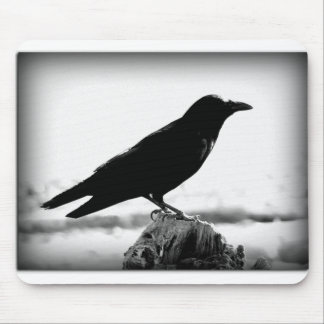 Got it! We won't show you this product again!
Undo
No matches for
Learn More »
Digital Photography and photo editing are two of my favorite passions. I love living in Western WA near the Olympic Peninsula. My husband and I love going hiking and taking day trips in the Olympic Peninsula and it affords me the opportunity to do some landscape nature photography. I hope through my eyes you can see how beautiful, lush and green the Olympic Peninsula is, as well as the rest of WA State.
Like
Help us personalize your shopping experience by telling us what you like.
(learn more)