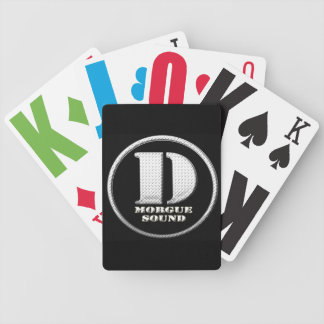 Got it! We won't show you this product again!
Undo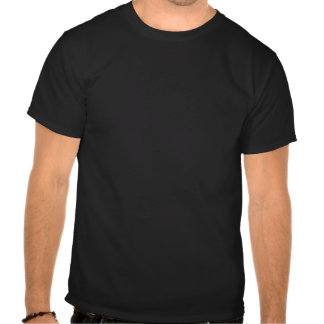 Got it! We won't show you this product again!
Undo
No matches for
Learn More »
D.MORGUE SOUND Studio & it's division Murder Morgue Records, is an Independent record label & Studio, based out of Oklahoma. Hosting artists such as, Hex Fallen and others In the genre's of Rap, Rock, Metal, Goth, HipHop, Techno/Electronic, Dance, Trance, and most genre's involved in the aspects of Experimental / Hardcore, based music, movies, or comedy. Murder Morgue Records, has been in existance since early 2007.... This label, is here to stay and still growing. We are proud to present you with some officia Morgue Store, products and merchandise & wierd designs by Hex Fallen & our team. From and distributed by our friends here with Zazzle. If you wish to know more about us, just visit our official website: MurderMorgue.com. This special gallery is an alternate zone to our official online store: The MORGUE Store, at www.MurderMorgue.com. To obtain Official Merchandise directly from us and by us. Just visit our website at MurderMorgue.com, and enter our Store. (Items within this store are created & distributed by: Zazzle.com. All items here bear the creative intelligence of Murder Morgue Records, HF, Chushingura, and D MORGUE & Sound Studio.e . All Rights Reserved. Some products are wierd creations designed by HF & are not affiliated with our company.
Like
Help us personalize your shopping experience by telling us what you like.
(learn more)