Uh oh...Unknown 0 can't display all the features of our site.
May we suggest an alternative browser? Because you won't want to miss out on all this goodness.
Sobre el diseño
Sello blanco y negro del boda del damasco del mono
Este del contemporáneo modelo del damasco swirly, monograma, y cinta de novia y del novio hace un sello elegante para su correspondencia del compromiso y del boda y su reserva las tarjetas de fecha.
Vea las uñas del pulgar abajo para los artículos a juego. Si usted quisiera cualesquiera artículos a juego adicionales, envíe por correo electrónico su petición a
jaclinart


Invitación metálica del boda del remolino blanco negro por el black_white_wedding


Remolino blanco negro RSVP que casa la tarjeta de la respuesta por el black_white_wedding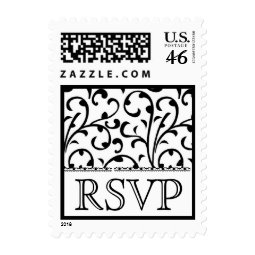 Damasco blanco y negro RSVP del remolino que casa el sello por JaclinArt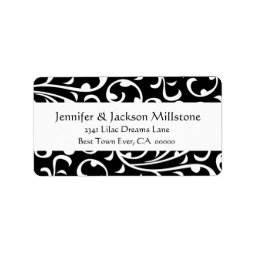 Etiqueta de dirección blanco y negro del boda del remolino por el black_white_wedding



Leer más ...
Reportar infracción
No podemos seguir adelante hasta que corrijas los errores a continuación.
Sello blanco y negro del boda del damasco del mono
Información adicional
Identificación del producto: 172333743634903242
Fabricado en 10/28/2010 9:55 AM