SanDisk Sansa View (16/30GB)
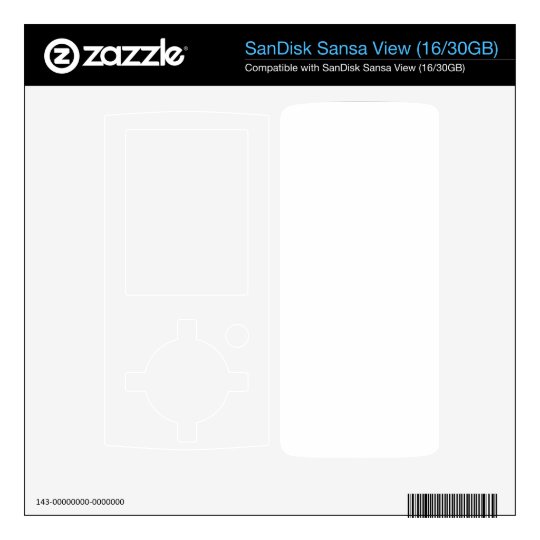 Create your own design
Designed by you
SanDisk Sansa View (16/30GB)  
Sold out
Model: SanDisk Sansa View (16/30GB)
Express your personal style and defend your device with a custom SanDisk Sansa View (16/30GB) skin! Made of ultrathin and super-durable 3M vinyl, Zazzle SanDisk Sansa View (16/30GB) skins feature patented air release technology for a smooth, zero-bubble surface that protects your device from everyday scratches and scuffs without adding bulk. Printed and laminated with the highest quality standards and precision fitted for your SanDisk Sansa View (16/30GB), this custom skin will look sharp and brilliant with your designs, photos, and text.
Made in the USA - 3M vinyl featuring patented air release technology.
No bulk – Seamlessly integrates with all cases, docks, arm bands, and bags.
Super tough, laminated skins protects device from scratches.
Easy peel on and off. No sticky residue.
100% satisfaction guaranteed.
There are no reviews for this product yet.