In this next DIY project, we'll teach you how to add textured fringe to create a fun tassel throw. Follow these simple steps and create your own!
Here's what you'll need: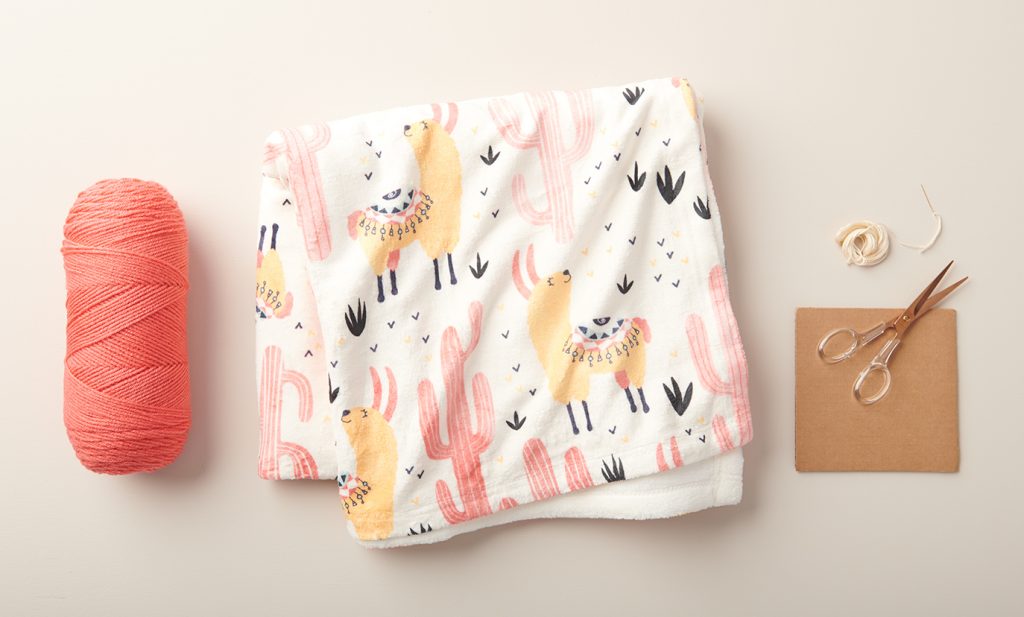 Yarn Spool
6"x6" Cardboard Square
Scissors
Needle
Thread
Here's how you do it: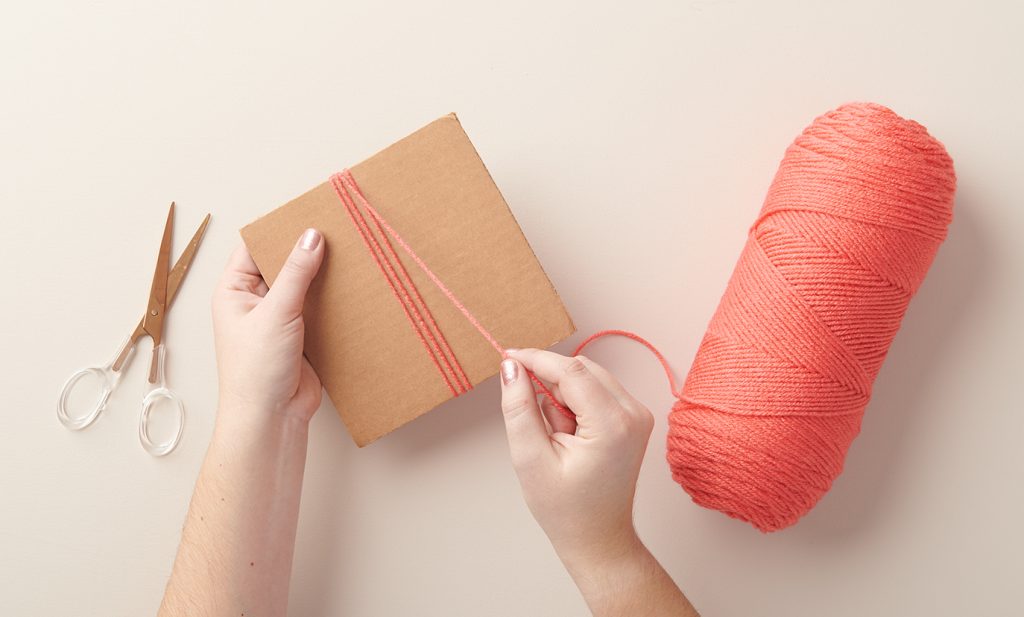 Hold end of yarn firmly and begin wrapping yarn around the cardboard square repeatedly.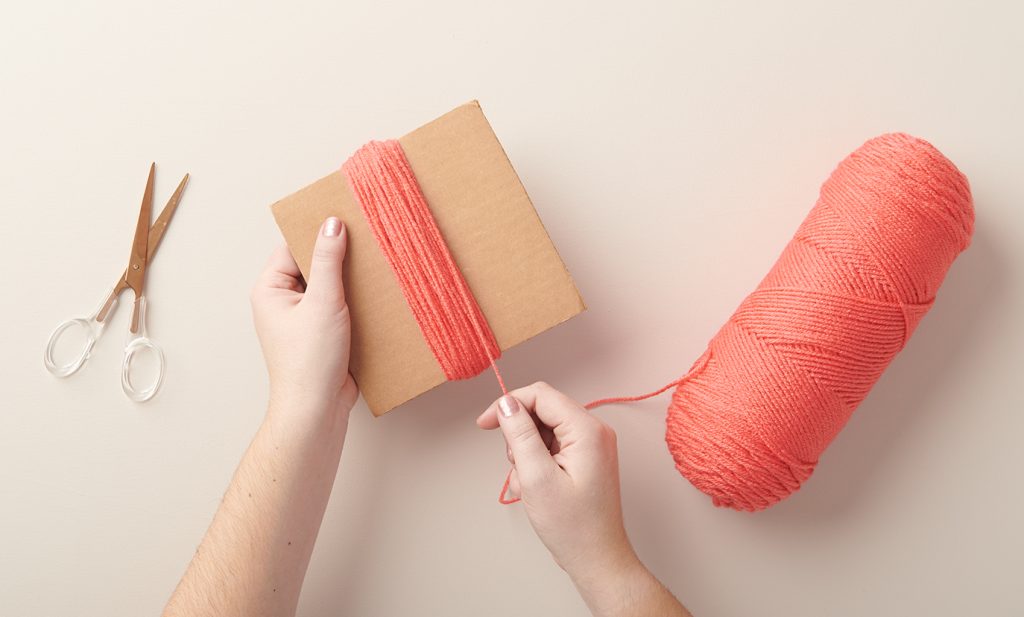 Do this 50-100 times depending on how full you want your tassels. I did it 100 times to get a fuller look. Cut.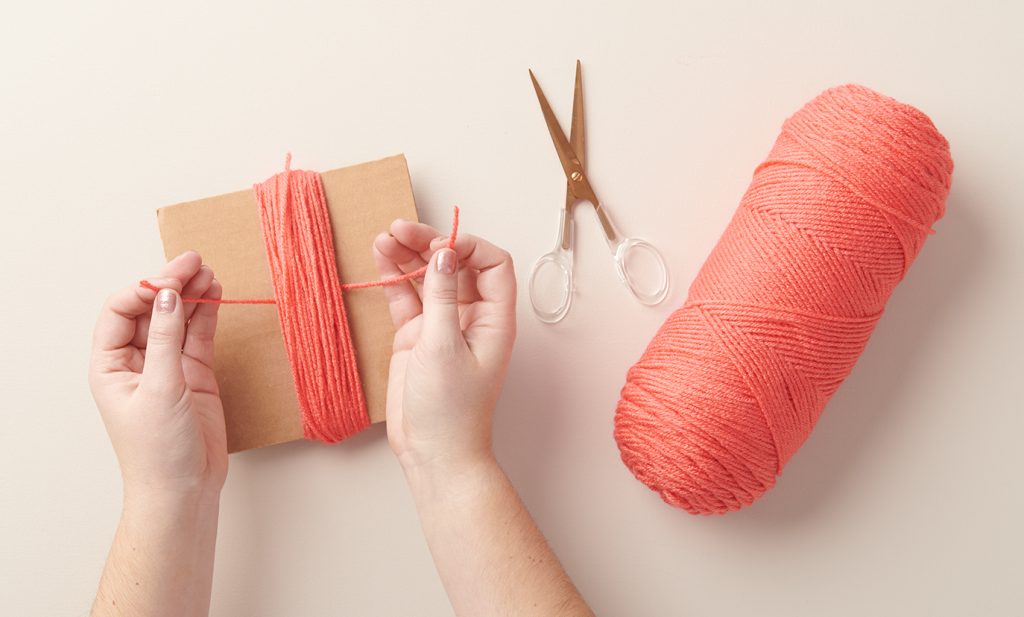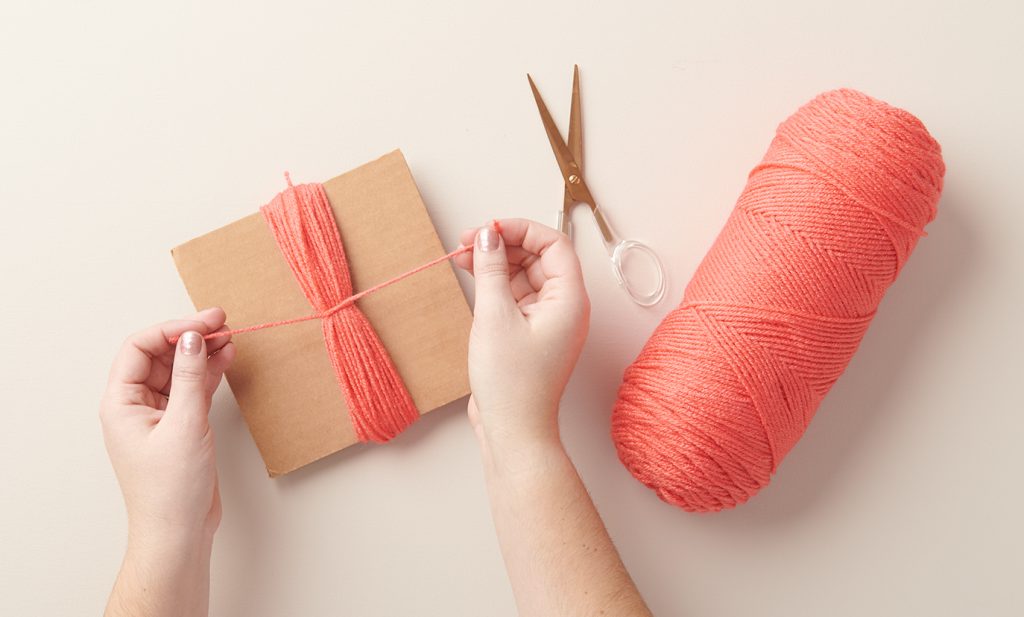 Next, cut a short piece of yarn from the spool and tie a knot around the middle of one side of wrapped yarn.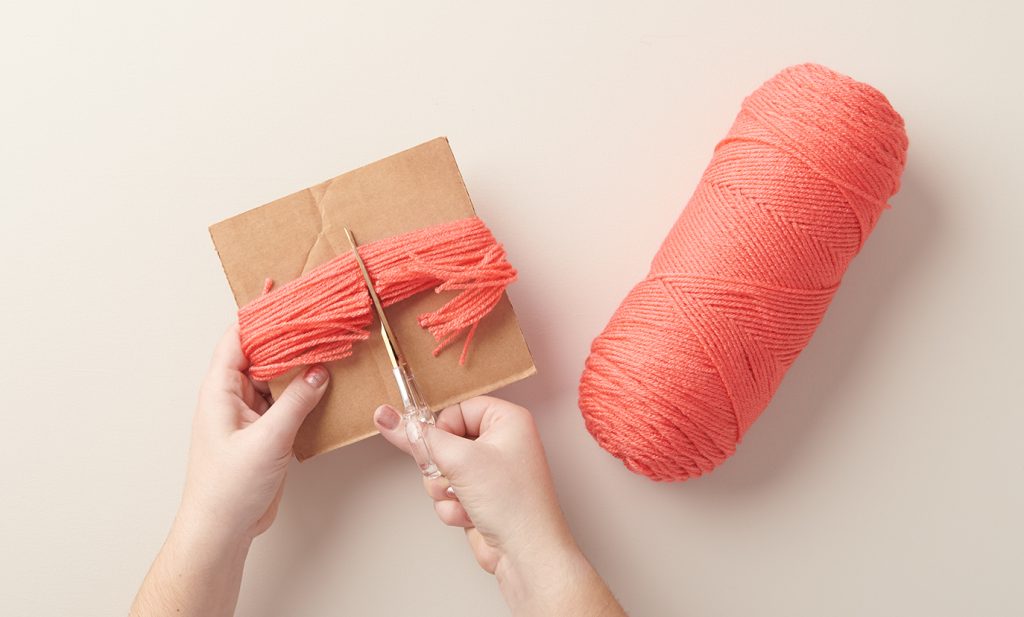 Flip cardboard over to the opposite side of the knot and cut through the middle of wrapped yarn to remove from the cardboard.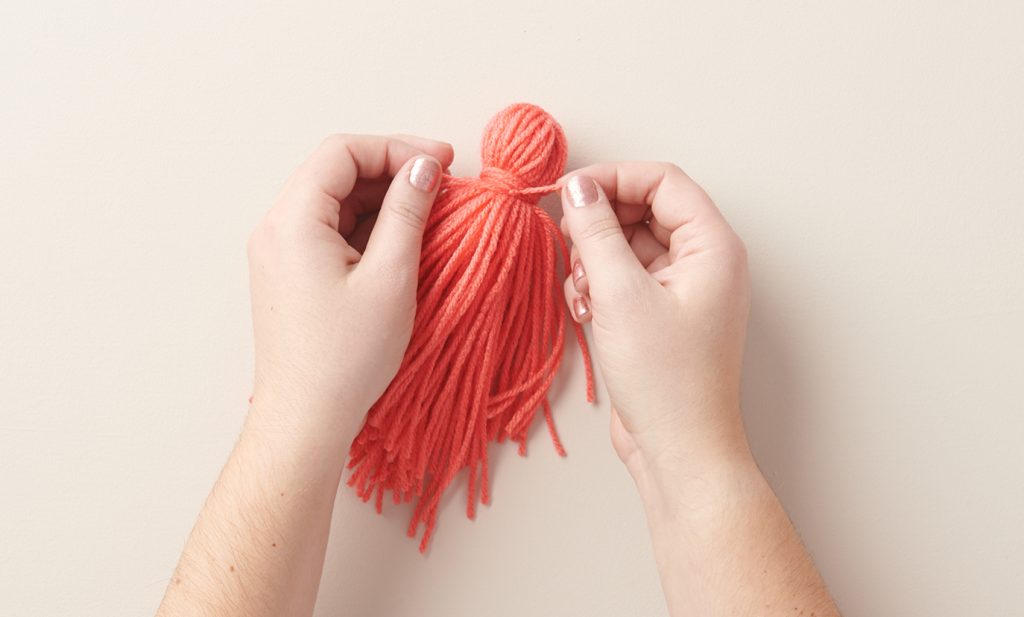 Fold yarn on knotted seam so the ends of yarn are all on one side. Cut another short piece of yarn from the spool and wrap yarn around the base, about an inch from the seam, several times. Tie to secure.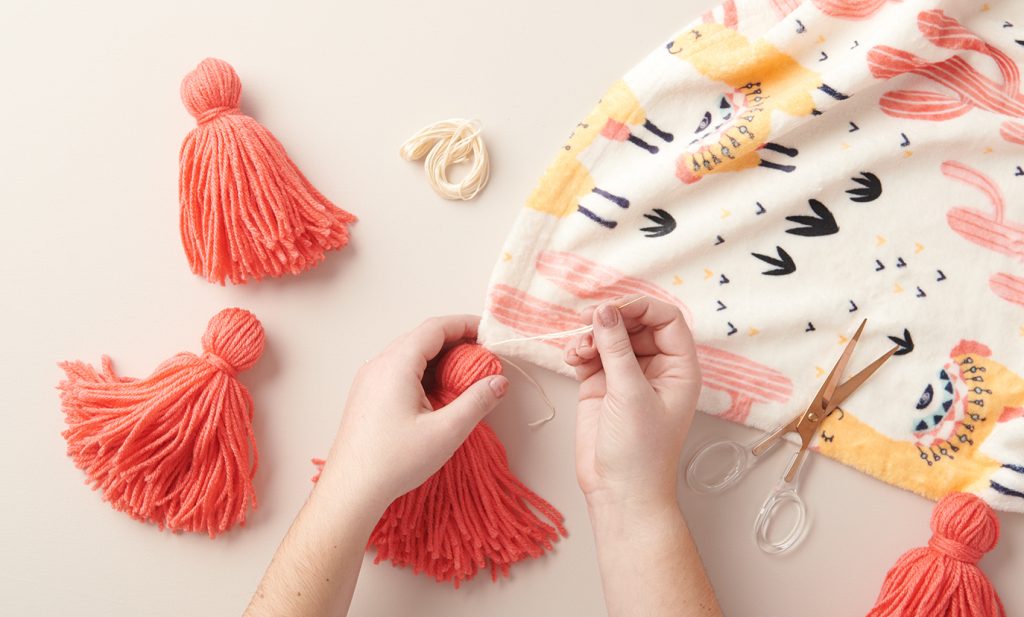 To attach tassels, use the needle and thread and stitch onto blanket. Tie a strong knot to secure.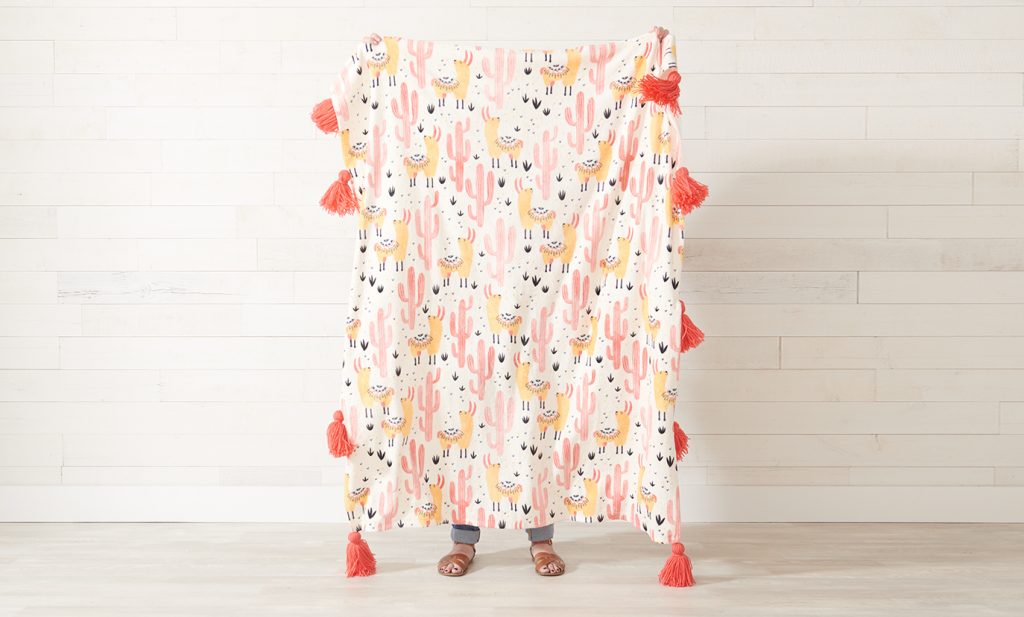 Add as many tassels as you'd like to achieve this shabby chic look.
What are some of your favorite home good projects? Let us know in the comments below.
If you try this DIY please share it with us by using the hashtag #zazzlemade on Facebook, Instagram, or Twitter. We'd love to see your cozy creation!
Until next time!

Jenny is Zazzle's Photo Stylist, Producer, and DIY Content Contributor. She has a young spirit and an old soul. When she's not getting crafty, you can find her hosting dinner parties, reading books, tending her garden, or cuddling her cat, Luna.