Recently engaged? Let us be (probably not) the first to wish you congratulations! If you've landed here, you've likely begun the daunting process of planning the big day. Even though it can seem like an overwhelming task, we've compiled a step by step wedding planning timeline for getting your day underway. Depending on the size, formality and engagement length of your wedding, this timeline can be adjusted to fit your specific needs. Above all, we suggest that you try and enjoy the process. You will be married for many years to come, but will only experience the newly engaged couple feeling once!

Post-Engagement
8-10 Months Before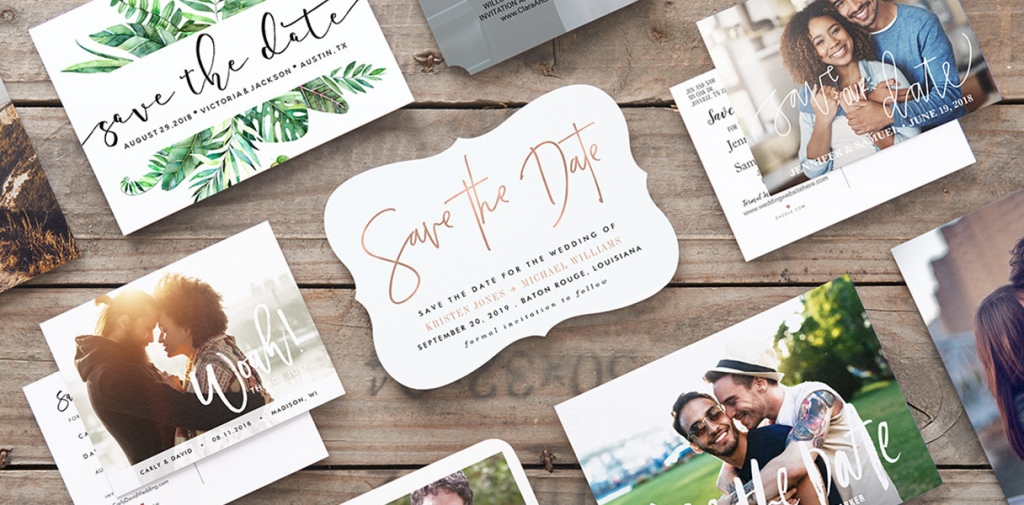 4-8 Months Before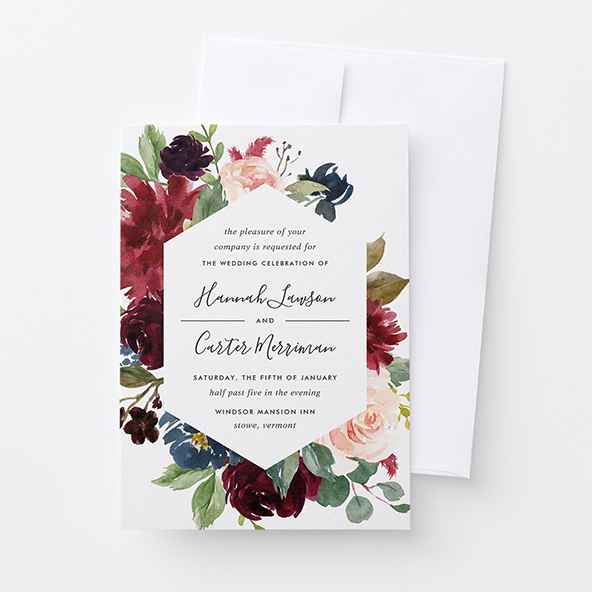 2-4 Months Before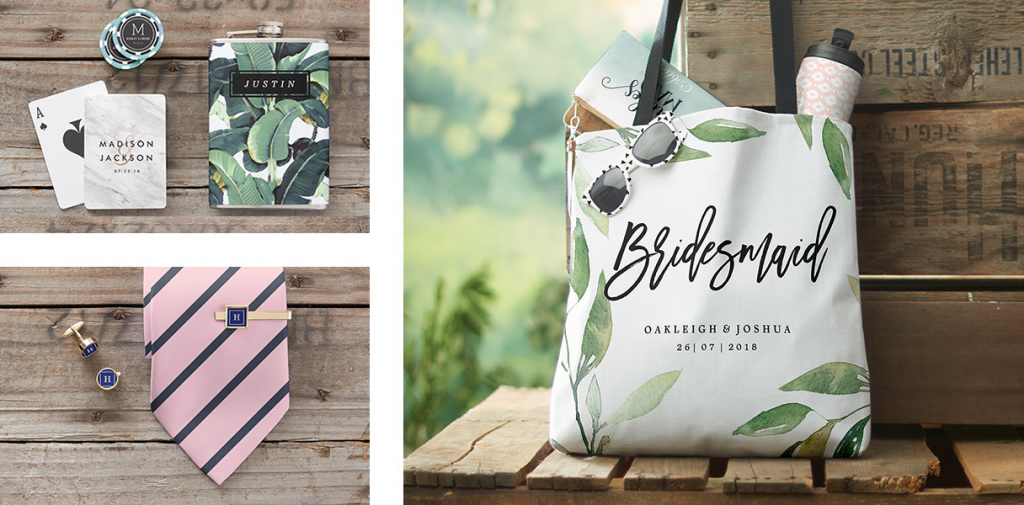 1 Month Before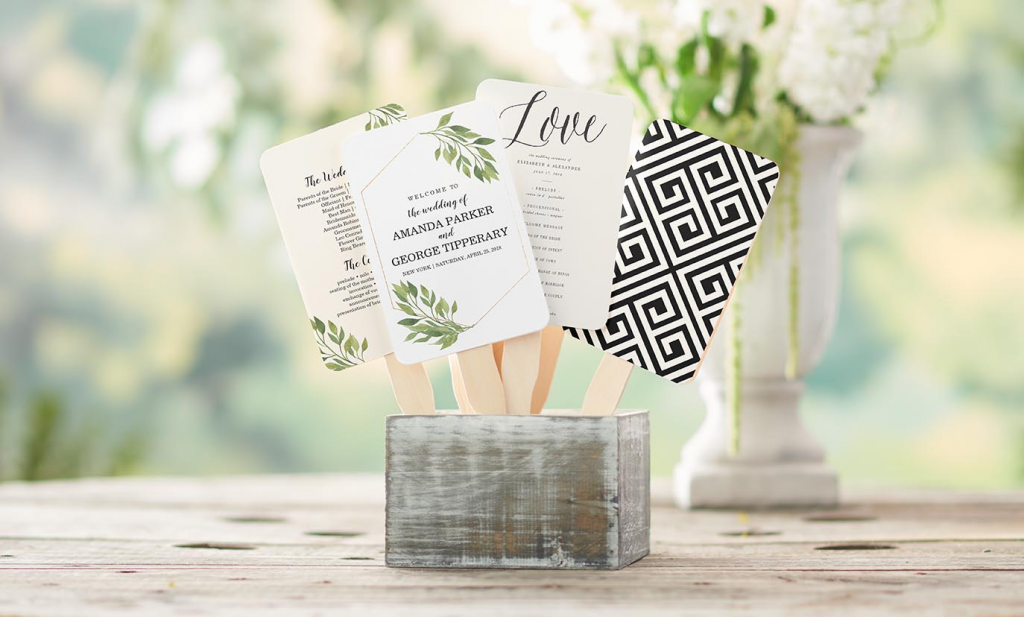 Days Before/Day Of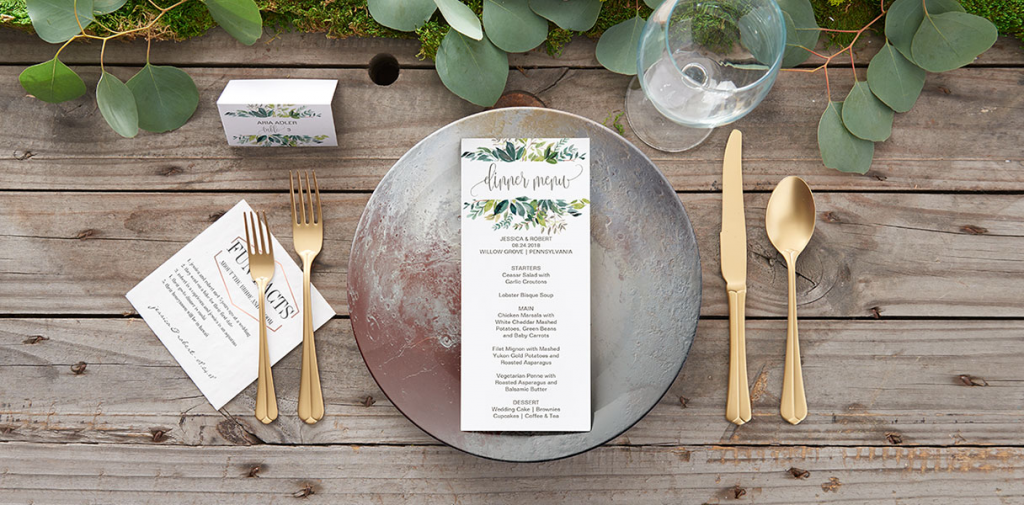 Post-Wedding
And just like that, you're done! Chances are your wedding day will be a whirlwind of excitement, but remember that once it's over you'll have a partner to Netflix and chill with for life!

Erika focuses on email marketing, copywriting and merchandising at Zazzle, but she has a secret obsession with all things wedding! During the week you can find her writing punny subject lines while also pinning the latest wedding trends, and outside of the 9-5, she is usually cheering on the San Jose Sharks, reading a good murder mystery, or hunting for the best Philly Cheesesteak in the Bay Area.