Max's All Stars LOB Trophy Socks (black)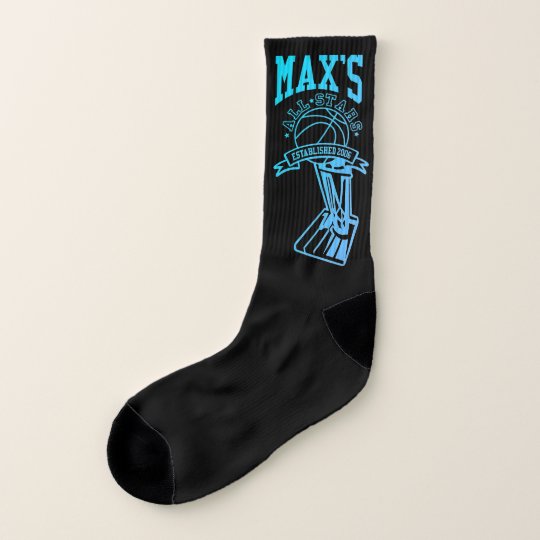 Design is previewed with RealView™ technology.
About This Product
Sold by
Size: Large All-Over-Print Socks
Work your look in a pair of comfy-stretch crew socks. This all-over-print technique allows you to customize your design on the entire foot, not just the toe!
Unisex sizing
Fabric: Main (78% polyester/ 20% cotton/ 2% spandex); Toe/Heel(100% cotton)
Machine wash, tumble try low
Imported, decorated in the USA
About This Design
Max's All Stars LOB Trophy Socks (black)
Support Max's All Stars with these LOB Trophy Socks!
Ask a Question
Have a question about this design or product? We can help! Click here to ask our customer care team and we will get back to you in 24-48 hours.
Reviews
There are no reviews for this design yet.
Have you purchased this product?
Other Info
Product ID: 256291889222788100
Created on:
10/4/2020, 9:27 PM