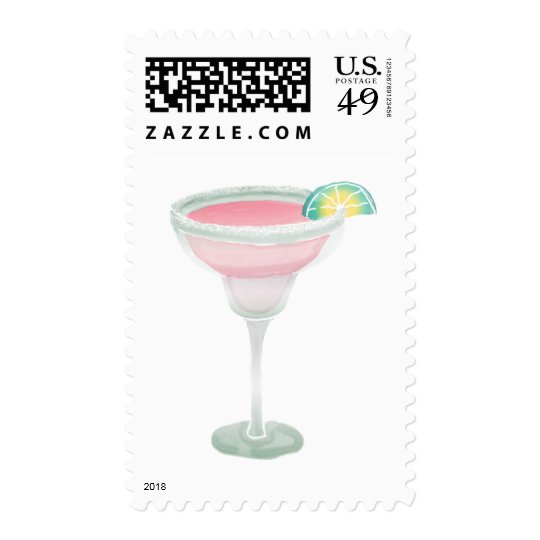 Size: Medium, 2.1" x 1.3"
Make each letter a special delivery with a sheet of Zazzle Custom Postage! Put a personal touch on your mail, or share this useful gift with friends and family. Zazzle's medium custom postage fit especially well on greeting card or RSVP envelopes.
Dimensions:

Landscape - Postage: 2.1"l x 1.3"w; Image: 1.4"l x 1.1"w
Portrait - Postage: 1.3"l x 2.1"w; Image: 1.1"l x 1.4"w

Image aspect ratio: 3 x 4
20 Custom Zazzle Stamps per sheet
Choose from twelve postage denominations:

$0.34: Post Card
$0.49: 1st Class Letter, 1 oz
$0.70: 1st Class Letter, 2 oz or 1 oz odd
$0.91: 1st Class Letter, 3 oz or 2 oz odd
$0.98: 1st Class Large Envelope, 1 oz
$1.12: 1st Class Letter, 3 oz odd
$1.19: 1st Class Large Envelope, 2 oz
$1.40: 1st Class Large Envelope, 3 oz
$1.61: 1st Class Large Envelope, 4 oz
$1.82: 1st Class Large Envelope, 5 oz
$2.03: 1st Class Large Envelope, 6 oz
$6.45: Priority (up to 16 oz)

Disclaimer: The rates and services provided above serve as a general guide. Please consult with your local Post Office™ for the exact rates needed for your mail.
Pink Margarita Postage
What evokes the fun and recreation of an exotic tropical vacation in the islands or a lazy summer afternoon more than a cool drink with a festive umbrella decorating it? Whether it's an alcoholic cocktail where the bartender mixes a fruit juice with spirits like rum, vodka or tequila or it's a tall non- alcoholic beverage of guava, pineapple, lemon, lime, orange or papaya juice topped with a sprig of mint, there's nothing like some of these colorful and refreshing cocktails for relaxing on the beach or patio or setting the theme for an island tropics party. Relax and enjoy looking at some of these jungle beverages!
There are no reviews for this product yet.
Product ID: 172727505464378219
Created on: