Ship sailing travel accessory bag
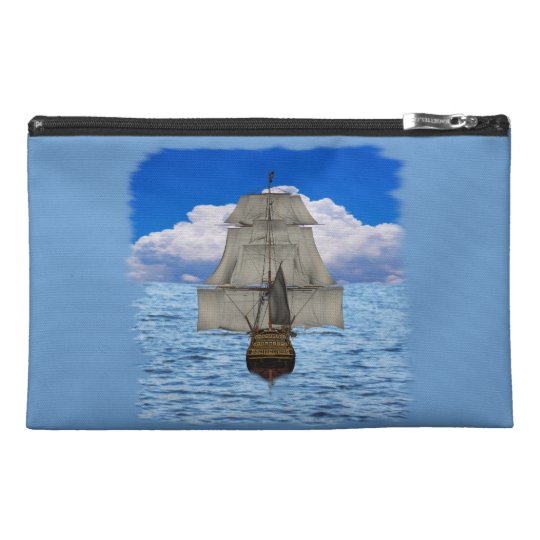 Details
Small Cosmetic Bag
- $12.70
Details
Details
Sueded Medium Cosmetic Bag
+ $6.30
Details
Details
Details
Sueded Mini Clutch
+ $6.30
Details
Details
Clip On Accessory Bag
- $6.35
Details

Style: Travel Accessory Bag
From toiletries to school supplies, this travel accessory bag can carry it all! Made of sturdy duc canvas it holds and protects everything needed for day trips or week long vacations – even your favorite e-reader fits. Printed in vibrant, full color, this bag will look amazing with your text, designs, and photos!
Dimensions: 6" l x 9" w
Material: Water resistant duc canvas
Made in Kansas City, Missouri - USA
Ship sailing travel accessory bag
Ship Sailing into the horizon on a clear calm day
There are no reviews for this product yet.