Your search for "
smiley iphone cases
" did not match any products
Create Your Own
Didn't find what you were looking for? Get creative - design and make your own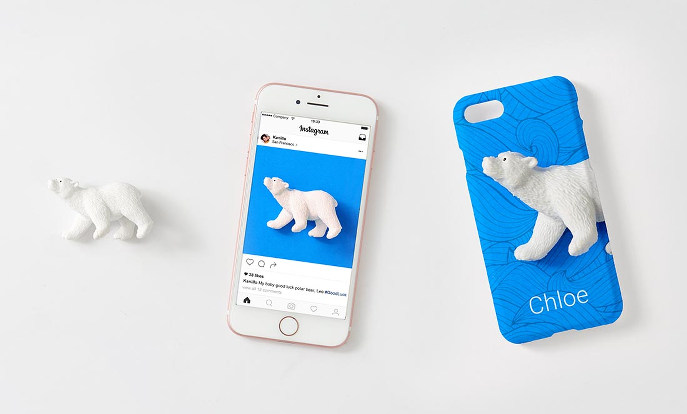 Create Now
Browse Our Marketplace
There's a lot more to discover - Check out the thousands of designs we have on over 500 product types
Shop Now
We promise 100% satisfaction. If you don't absolutely love it, we'll take it back!
What we're made of today
United States
(EN)

zw24 zxor zxo5 zxgw zxo9 z2zn02 zb08j zzo0y