Stained Glass Butterfly 2 Mesothelioma Postage
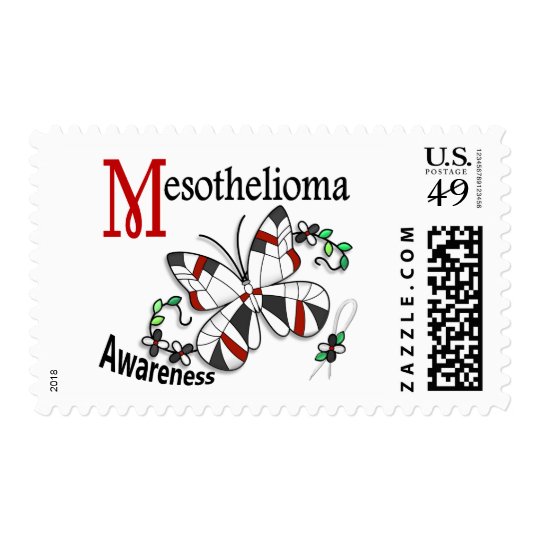 Size: Medium, 2.1" x 1.3"
Make each letter a special delivery with a sheet of Zazzle Custom Postage! Put a personal touch on your mail, or share this useful gift with friends and family. Zazzle's medium custom postage fit especially well on greeting card or RSVP envelopes.
Dimensions:

Landscape - Postage: 2.1"l x 1.3"w; Image: 1.4"l x 1.1"w
Portrait - Postage: 1.3"l x 2.1"w; Image: 1.1"l x 1.4"w

Image aspect ratio: 3 x 4
20 Custom Zazzle Stamps per sheet
Choose from twelve postage denominations:

$0.34: Post Card
$0.49: 1st Class Letter, 1 oz
$0.70: 1st Class Letter, 2 oz or 1 oz odd
$0.91: 1st Class Letter, 3 oz or 2 oz odd
$0.98: 1st Class Large Envelope, 1 oz
$1.12: 1st Class Letter, 3 oz odd
$1.19: 1st Class Large Envelope, 2 oz
$1.40: 1st Class Large Envelope, 3 oz
$1.61: 1st Class Large Envelope, 4 oz
$1.82: 1st Class Large Envelope, 5 oz
$2.03: 1st Class Large Envelope, 6 oz
$6.45: Priority (up to 16 oz)

Disclaimer: The rates and services provided above serve as a general guide. Please consult with your local Post Office™ for the exact rates needed for your mail.
Stained Glass Butterfly 2 Mesothelioma Postage
See all of our exclusive Mesothelioma awareness designs ALL DISPLAYED ON ONE PAGE by visiting the Mesothelioma Section of our shop, Pair the mesmerizing intrigue of stained glass with the gracefulness of a beautiful butterfly, add a commitment to Mesothelioma awareness , and you have a timeless display of tranquility and beauty that is sure to capture attention for Mesothelioma awareness from everyone you meet. Our stained glass butterfly t-shirts, merchandise, and gifts feature a picturesque butterfly intricately designed with 'stained glass' pieces in varying shades of pearl surrounded by coordinating flowers, a delicate pearl Mesothelioma support ribbon, and the text Mesothelioma Awareness in a decorative font. Its realistic 3D effect punctuates its life-like presence making it a sure eye-catcher for Mesothelioma awareness and a perfect gift idea for any Mesothelioma warrior, survivor, or supporter. As survivors of cancer other life-threatening diseases, spouses, and avid awareness advocates, we are pleased to contribute regularly to numerous medical research organizations as well as animal rescue and Save Darfur efforts. Be sure to "bookmark" us so that your Mesothelioma awareness and support needs will always be just a click away.
There are no reviews for this product yet.
Product ID: 172534633037305216
Created on: