Sugar Maple Tree Fairy Holding Leaf Poster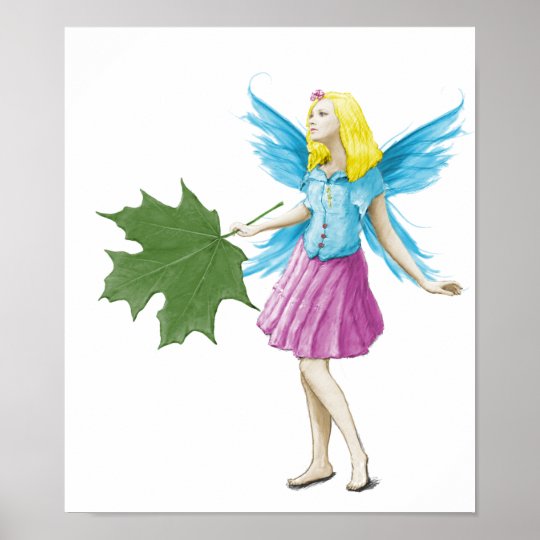 Design is previewed with RealView™ technology.
Extra Small (11.00" x 13.02")
Value Poster Paper (Matte)

Frame your masterpiece
Starting from $65.45
Add to cart to see your framing and matting options.
About This Product
Sold by
Paper Type: Value Poster Paper (Matte)
Your walls are a reflection of your personality, so let them speak with your favorite quotes, art, or designs printed on our custom posters! Choose from up to 5 unique, high quality paper types to meet your creative or business needs. All are great options that feature a smooth, acid-free surface with vibrant full color printing. Browse through standard or custom size posters and framing options to create art that's a perfect representation of you.
Ideal for vibrant artwork and photo reproduction
Matte finish with an acid-free smooth surface
45 lb., 7.5 point thick poster paper
Available in custom sizing up to 60"
Custom framing options available
About This Design
Sugar Maple Tree Fairy Holding Leaf Poster
Color illustration of a Sugar Maple Tree Fairy holding a leaf from her tree, by Yuichi Tanabe
Reviews
There are no reviews for this product yet.
Have you purchased this product?
Other Info
Product ID: 228373553274964900
Created on:
1/18/2017, 3:35 PM