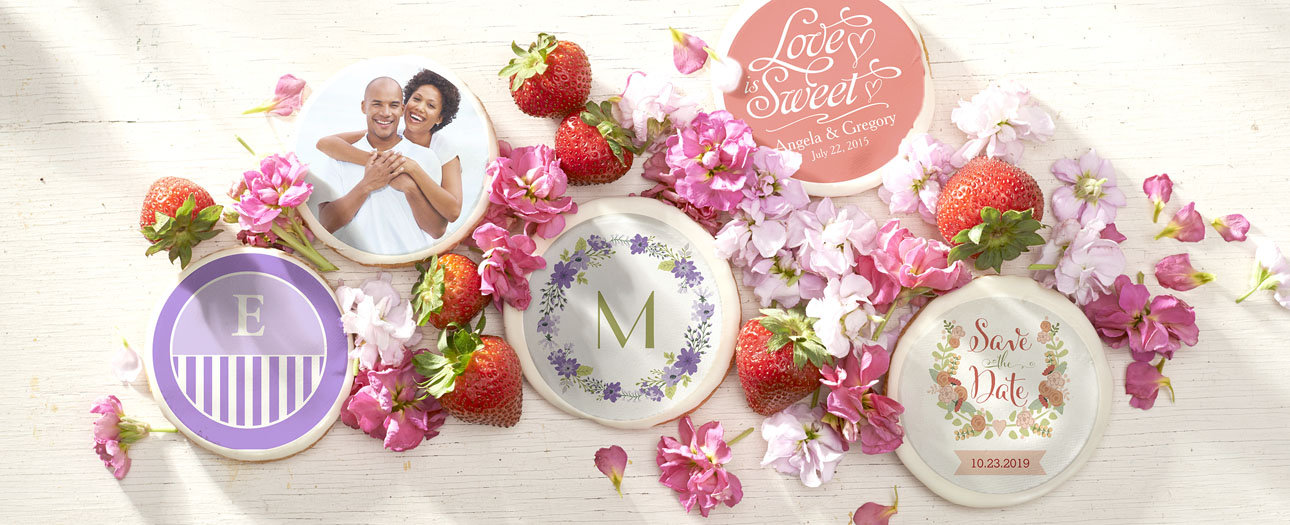 Freshly Baked
Shop custom sugar cookies by Veronica's Treats for weddings, birthdays, showers, and more.
Featured Products
Best-Loved Sweets and Other Treats
Memorable Moments
Explore the Latest Trends
Sign up to receive the latest updates & discounts!
Food Gifts
Make each occasion, like baby showers, weddings, birthdays, anniversaries, holidays and more, extra special with custom treats. Personalize food items like cookies, brownies, chocolates, cake pops, even frosting rounds with your own photos, design or text. Customize your own treats to put together a care package for a loved one or coordinate your next event down to the food and favors. Browse through our large marketplace offerings created by our talented designers or make your own. Zazzle has everything you need to make your treats even sweeter.