Uh oh...Unknown 0 can't display all the features of our site.
May we suggest an alternative browser? Because you won't want to miss out on all this goodness.
Making is not something other people do.
It's not beyond your reach,
Or your wallet,
Or your skill set.
It's at your fingertips.
At Zazzle, The Make EngineTM, we believe that imaginations should be indulged. Curiosities, expressed. Inner designers, unleashed. Our mission is to give people everywhere the power to make anything imaginable. And we sure hope you can be a part of it.
We're a passionate, eclectic bunch based out of Redwood City and San Jose, California, and also now a shiny new International headquarters in Cork, Ireland. But the Zazzle family extends far beyond the walls of our offices and manufacturing facilities. With over 619 thousand designers, 98 makers, 551 brands and millions of customers across 17 sites, what started with humble beginnings in 2005 has become something pretty special. Still just as humble, just lots bigger.
Bring your unique vision to life with a huge range of products and endless ways to make them your own. After all, you're original—your stuff should be, too.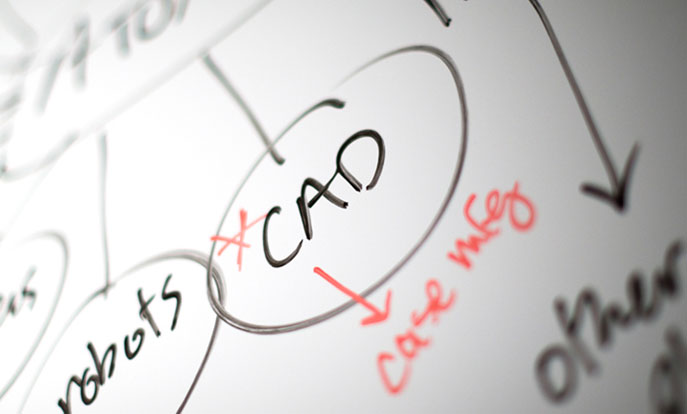 Our Technology
At Zazzle, our technologies are all about turning your dreams into reality. We're tackling some of the hardest technical challenges around. And we're not only developing cutting-edge software innovations, but also never-before-seen hardware and manufacturing systems.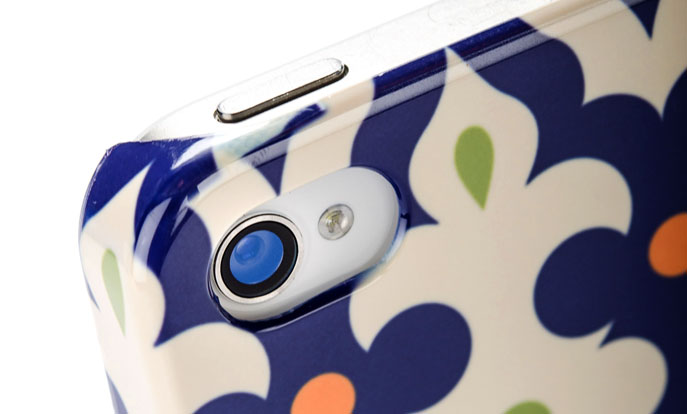 Our Products
Our products let you... be you! We're deeply passionate about providing you with an opportunity to be yourself through customization. And we're committed to offering the highest quality custom products in the world, in an ever-expanding array of categories.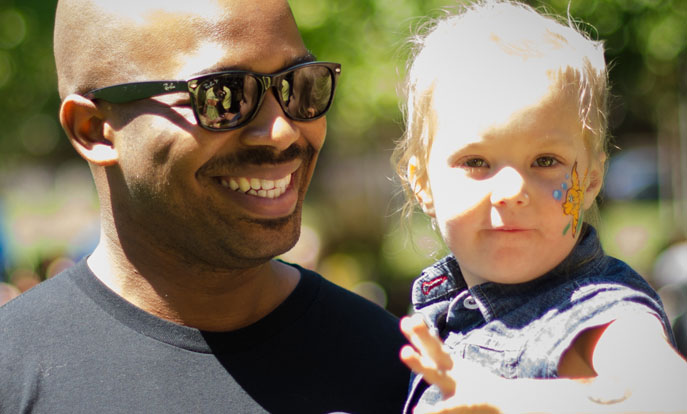 The People
Zazzlers are a passionate bunch. And we believe that anything is possible (ok, most anything). From PhD's in mathematics to national physics champions to professional artists and manufacturing gurus... we're all over the place but united by a passion to re-define commerce.
Become a Zazzler
The mindset at Zazzle is that anything is possible. With the right people and the use of cutting edge technology we can connect the world at large to the creativity of the individual. So our internal team is the best at what they do. Smart, creative, and motivated. Interested in joining the team? Click below to see the latest jobs.
View Open Positions & Apply
Zazzle in the Press
Redwood City, CA
Zazzle Kicks Off Holiday Hiring with Two Brand New 2015 Fiat© 500 Abarth Cars
Redwood City, CA – October 15, 2014 –
This year marks the beginning of a holiday season unlike any other. Zazzle is hiring more than 650 people across a variety of roles in our manufacturing facilities in San Jose, California plus additional locations in Redwood City, California; San Diego, California; and Cork, Ireland. We're looking for customer service representatives who can amaze and inspire our customers. We're looking for talent who can create one-of-a-kind products in our facilities – everything from digital press management to packaging production using highly technical equipment. We're focused on quality, speed and accuracy – and we're looking for detail-oriented individuals who are driven not only to expand their skill set but to create holiday magic.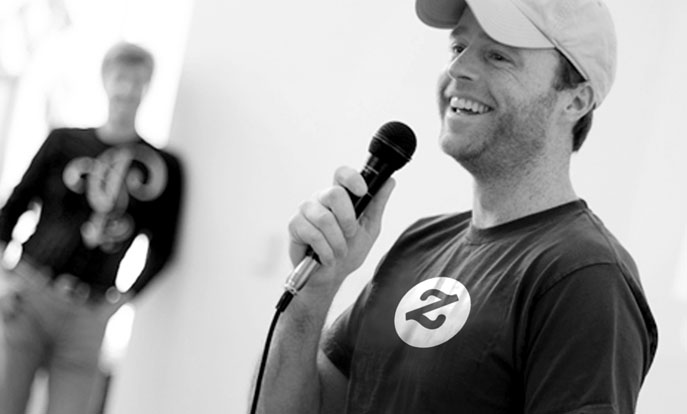 Check Us Out
Don't forget to follow, tweet, comment, like, and share us!