Uh oh...Unknown 0 can't display all the features of our site.
May we suggest an alternative browser? Because you won't want to miss out on all this goodness.
Well, hello!
Thanks for joining us! We invite you to discover a bit of what's behind the scenes here at Zazzle.
About Us
First and foremost, Zazzle is a company that's all about people...our employees, our customers, our sellers and our partners. We believe that having extraordinary people is the greatest possible asset and sustainable advantage for a company. We began with an idea 10 years ago, and publicly launched our website in the summer of 2005. It's been a wild ride since then... and we've only just begun.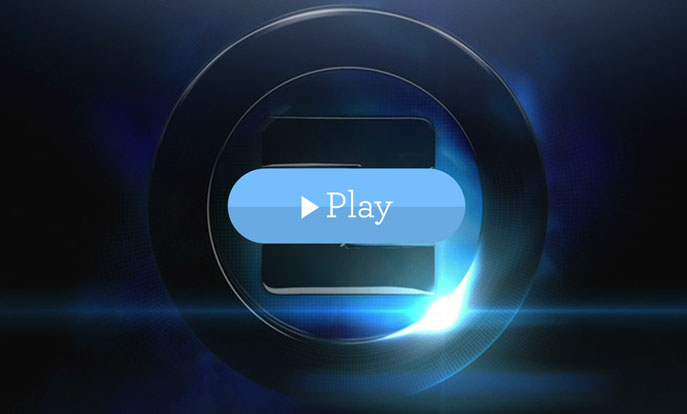 Our Mission
Our mission is simple: "To Enable Every Custom, On-Demand Product in the World On Our Platform." In other words, Zazzle, The Make Engine™, is creating both the tools and the marketplace for anything you can imagine - customized. Simple concept, but very hard to do! The good news: we're getting closer to this reality every single day. And we're having a blast doing it.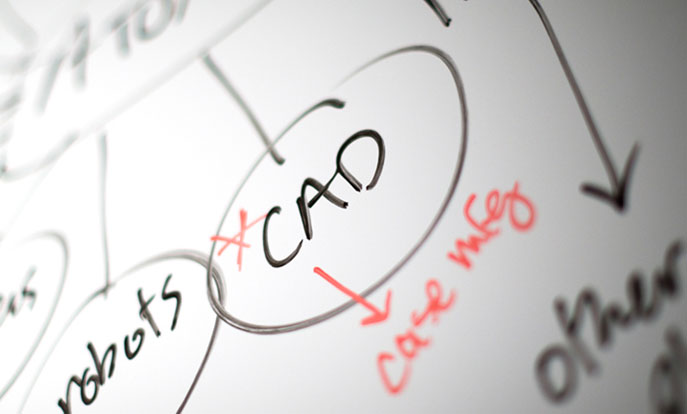 Our Technology
At Zazzle, our technologies are all about turning your dreams into reality. We're tackling some of the hardest technical challenges around. And we're not only developing cutting-edge software innovations, but also never-before-seen hardware and manufacturing systems.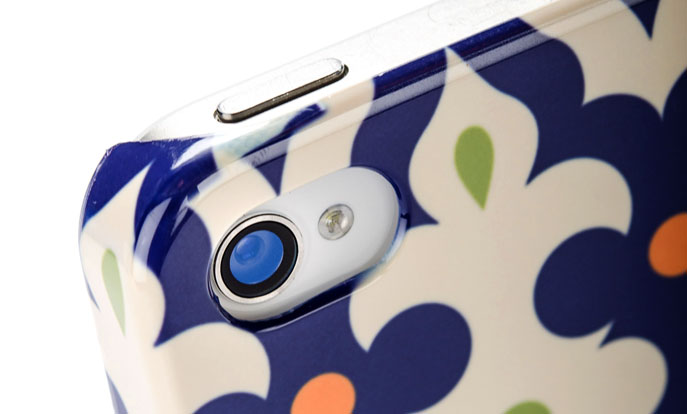 Our Products
Our products let you... be you! We're deeply passionate about providing you with an opportunity to be yourself through customization. And we're committed to offering the highest quality custom products in the world, in an ever-expanding array of categories.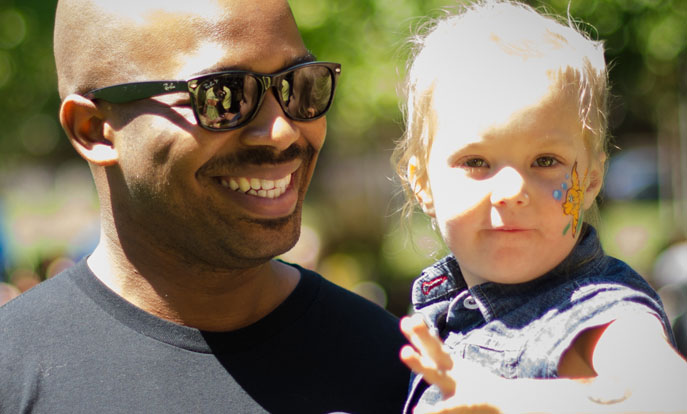 The People
Zazzlers are a passionate bunch. And we believe that anything is possible (ok, most anything). From PhD's in mathematics to national physics champions to professional artists and manufacturing gurus... we're all over the place but united by a passion to re-define commerce.
Become a Zazzler
The mindset at Zazzle is that anything is possible. With the right people and the use of cutting edge technology we can connect the world at large to the creativity of the individual. So our internal team is the best at what they do. Smart, creative, and motivated. Interested in joining the team? Click below to see the latest jobs.
View Open Positions & Apply
Zazzle in the Press
Redwood City, CA
Zazzle Adds Dozens Of New Products
Redwood City, CA – April 16, 2014 – Zazzle is expanding its offerings, and we've added many new products over the past few months. Zazzle is growing quickly, and these new products give consumers even more ways to create custom products and gifts. For example, we've added nail art and compact mirrors – both of which can be customized with photos or designs of your choice. We've also expanded our offerings in home décor, including useful and decorative items for the kitchen. Zazzle currently has more than 200 product lines, everything from aprons to skateboards, and we're continuing to expand our offerings. Customers want to be able to make unique gifts with personalization or monograms, even add Instagram photos to every product imaginable.
There are many new products that are now available on Zazzle. In the area of home décor, we've added lamps, light switch covers, and even wood canvases that make amazing wall art. For the kitchen, we're now offering cutting boards, paper napkins, serving trays, and porcelain plates which only add to our existing offerings for the kitchen which included cloth napkins, towels, and melamine plates. For baby, we've added fun items that are printed on machine-washable fabric including baby bibs, baby blankets, and burp cloths. These products make the perfect gift for anyone with a new baby. For the office, we're thrilled to have partnered with 3M to offer custom Post-it® Notes that can be designed with monograms or photos, even business logos. Also for the office, we're offering high-quality acrylic clip boards plus wooden desk organizers with a front tile that can be customized. We've also launched business card holders that are made out of metal with a snap-closure that can be customized to include any image of your choosing. These are just a few of the newest offerings that are now available on Zazzle.
continue reading press releases »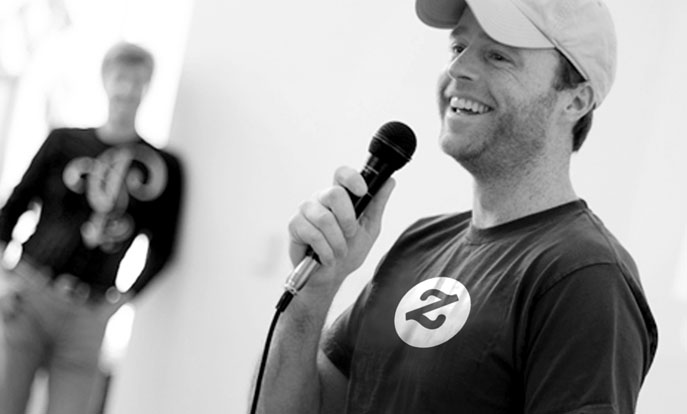 Check Us Out
Don't forget to follow, tweet, comment, like, and share us!