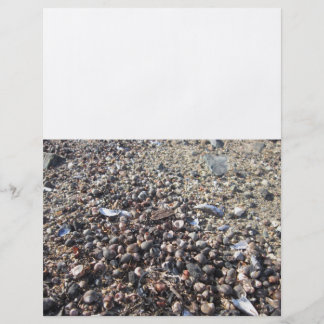 Got it! We won't show you this product again!
Undo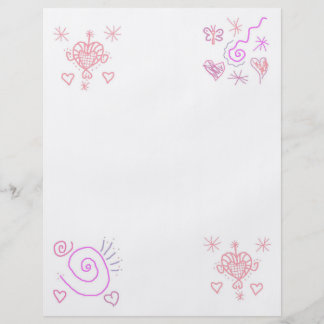 Got it! We won't show you this product again!
Undo
No matches for
Learn More »
A selection of 8.5x11 Scrapbook pages, note cards, affirmation cards, and stickers for building your own unique and special Grimoire or Book of Shadows featuring art and photography by Old Orchard Beach, Maine's Hoodoo Witch Doctor Wendy C Allen aka EelKat. Did you come here looking for information about my Autism Awareness Car? You can find out more about The Dazzling Razzberry II @ The Dazzling Razzberry II A(nother) Twighlight Manor Car Brought to Life and @ Info about the The Dazzling Razzberry, the Art Car of Saco Bay and @ Basic Problems One Must Solve Soon After Becoming Homeless and @ Waiting for Cleo on a Hot Summer Day . And for current up to date info on me, my life, my car, my art, and to find out where you can meet me and my car in person at car shows, just head to my official blog @ EK's Star Log .
Like
Help us personalize your shopping experience by telling us what you like.
(learn more)