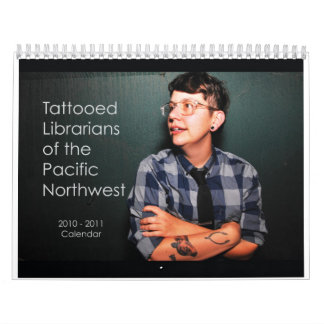 Got it! We won't show you this product again!
Undo
No matches for
Learn More »
We are students from Emporia State University's School of Library and Information Management. Thank you for visiting our store! Remember that your purchases go to supporting us and helping to fund our graduation. Hope you enjoy our products!
Like
Help us personalize your shopping experience by telling us what you like.
(learn more)