Become an Associate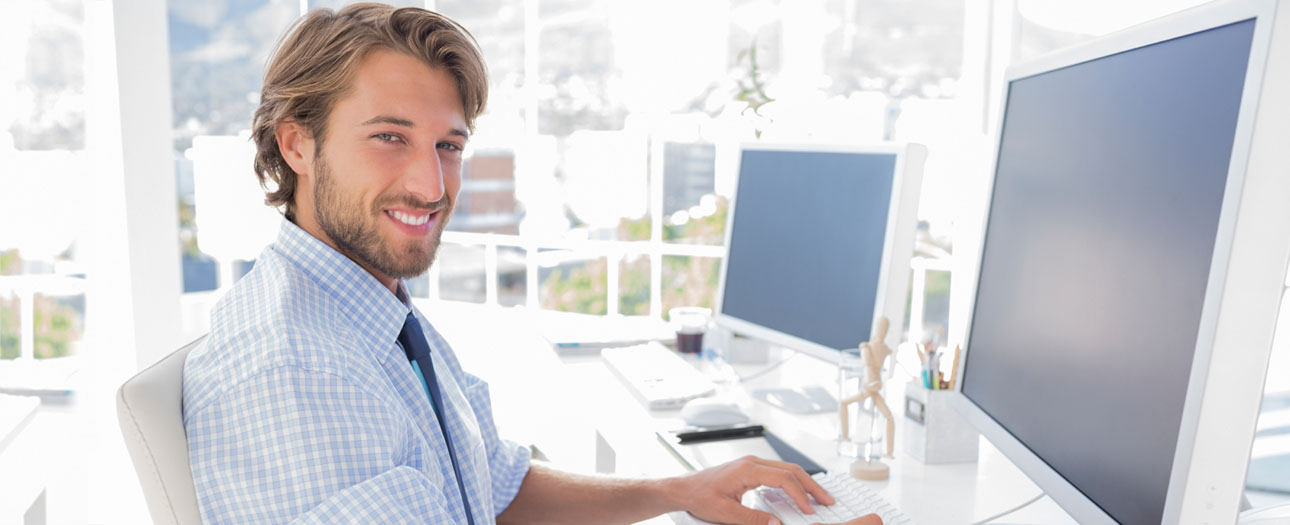 Partner with Zazzle to earn money
Zazzle Associate Program Description
What Others Are Saying About Zazzle
Referring is a fun and simple process that has helped me become the go-to person when my readers are looking for ideas and merchandise. Combining interesting, entertaining and informative content with Zazzle products has taken my ideas from a hobby to a business. By giving you the option of earning a referral commission on both merchandise that you create, as well as merchandise created by other Artists, Illustrators and Designers in the Zazzle Marketplace, you can increase your income faster!

Tricia
With Zazzle's referral opportunity I get to do what I love (tell others about great art products) AND be rewarded! There's no better feeling than knowing that you are helping others reach their goals and dreams while I get inspired by their talent, and at the same time boost my income!

Firdaus
I'm a designer, and sometimes I cannot provide exactly what my client needs. Zazzle lets me refer them to stores and artists who have just what they are looking for! Now I earn significant money for referring customers to the tremendous variety of ZAZZLE products, the eclectic styles available for every niche, and world-famous Brand names! My customers are happy, new artists are discovered, and I get paid! It's a Win-Win for all! I'm looking forward to quitting my day job this year and promoting Zazzle as my full-time career. THANK YOU!!!!

Teri